Mutual funds vs Shares vs Real estate: COMPARED – Which investment option is the best?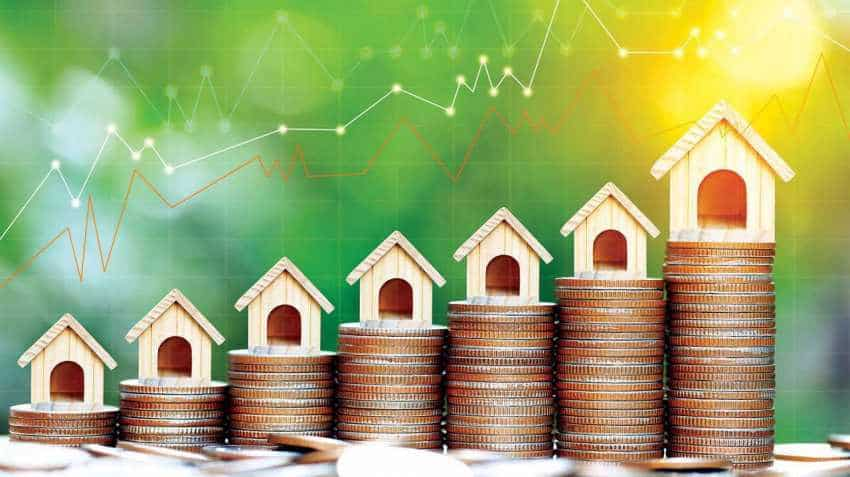 These days Indian investors are grappling with one question — can other asset classes like mutual funds or equities or stocks outpace real estate in the long run? Let's get straight into this question, which has been a concern among all stakeholders – financial planners, property owners, investors and prospective buyers – over the last few years. And only because real estate, particularly residential, did not yield the same returns as it did during its Golden Era of the early 2000s.
Speaking on the real estate investment returns Anuj Puri, Chairman – ANAROCK Property Consultants said, "Past trends reveal that between 2013 to 2018, residential property price appreciation in India bottomed out to a mere 12 per cent – effectively a little over 2 per cent on a yearly basis, even for properties in prime locations. So, if one bought and sold such property within this period, their returns would have been less than satisfactory. After all, during the boom era between 2004 and 2008, the average five-year return for housing across the top 7 Indian cities was over 60 per cent." Puri said that a drop of nearly 40 per cent between 2009-2012 if we consider growth only in the unorganized real estate sector.
Comparing the real estate and share investment option Anuj Puri of ANAROCK said, "Volatile in nature, stocks and mutual funds are a favourite with a certain number of the quintessentially conservative Indian retail investor. However, ANAROCK's recent consumer sentiment survey for H1 2019 indicated that while 25 per cent participants preferred stocks and mutual funds, a majority of over 57 per cent voted for real estate as their favourite investment instrument. In fact, the real estate left even the least risky investment routes of fixed deposits and gold far behind."
Pressing for investment in the commercial real estate properties Ankur Dhawan — a New Delhi-based property expert said, "In earlier years, most small ticket investors banked heavily on residential properties for their investments. Today, wealthier investors are eyeing commercial properties and 'sunshine' sectors like warehousing. Also, REITs (Real Estate Investment Trusts) have finally kicked off in India, and commercial real estate is attracting a lot of attention from real estate investors." He said that the recent oversubscription of the Embassy-Blackstone REITs definitely sends out clear signals to global as well as domestic investors – it's a good time to grab a piece of the Indian office property pie. In fact, we expect REITs investors to become more bullish and eye stakes in multiple Indian commercial assets which may be listed under REITs in the future.
Sanding in sync with Ankur Dhawan's views Rakesh Yadav, CMD, Antriksh India Group said, "In REITs, small-time investors rightfully sense the unveiling of a major new investment avenue comparable to that available in more developed nations. Meanwhile, Indian commercial properties are drawing a lot of interest from big-ticket investors. This segment has performed much better in India than its housing segment over the last few years." Rakesh Yadav of Antriksh India Group said that housing sales across the main Indian cities have stayed subdued, especially after demonetization (DeMo), the implementation of the Real Estate (Regulation and Development) Act, 2016 (RERA) and the Goods & Services Tax (GST). Meanwhile, commercial office leasing ROI increased y-o-y.
["source=zeebiz"]