Docs warn against heeding Internet medical advice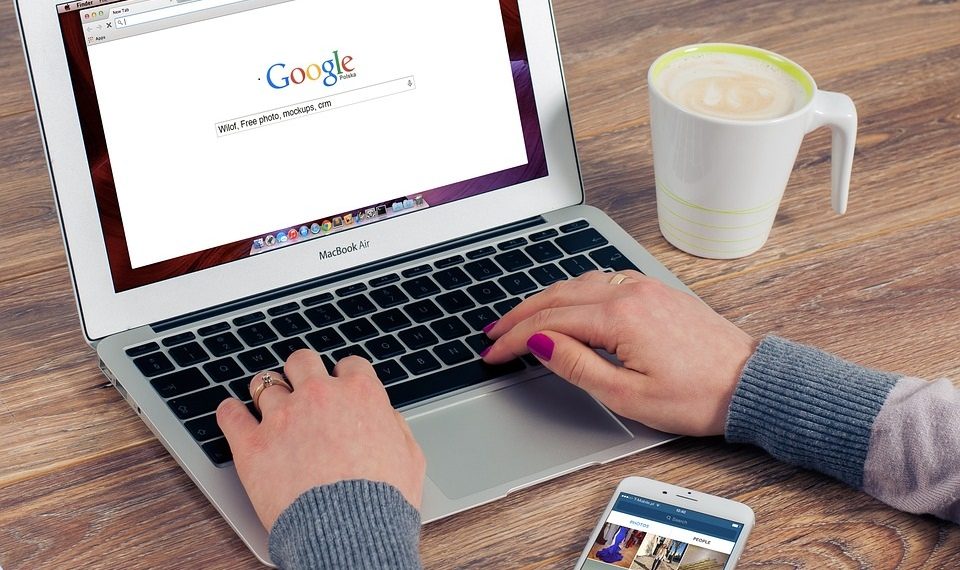 Bhubaneswar: Several city doctors are baffled by an increase in the number of patients having pre-conceived half-baked ideas about their health conditions and diseases, thanks to a sea of information on the Internet.
Many doctors working in the city claimed that such patients have increased in numbers, many of them due to their extensive search on the Internet. As a result, they develop serious concerns about minor diseases, increasing their anxiety levels manifold, or raising doubts about the line of treatment followed by their doctors if it goes against what the patients read online.
"Despite the fact that the Internet offers great information about the diseases, precautions and treatments, relying solely on the online information can be dangerous, as the Internet is filled with misleading or baseless information. This could confuse the patient and result in wrong diagnosis," said Dr Sushant Saila, a cardiologist at Kalinga Hospital.
He added that such practices often delay the right treatment of the patient. "Most of the time this could lead to unnecessary anxiety, fears, and withdrawal from the fact that the patient is suffering from a disease. Never Google your health problem as clinical medicine can never be replaced by Internet browsing," he advised.
Others claim that not only the patients get tensed up with their wrong diagnosis through the Internet but such practices are also leading to trust deficit between the doctor and the patient. Dr Sushil Dwibedi, a laparoscopic surgeon at the Capital Hospital in the city, said, "With the random Internet search many patients doubt our assurances and medical advice. In my department, some patients come with the pre-conceived notions on the surgery method which is almost false. To allay their fear we also give them surgery DVDs. Internet has created a trust deficit between patients and doctors. Sometimes they trust the Net more than the doctor."
Dr Dwibedi claimed that doctors treat patients based on their symptoms and past family history while many patients even for a mild fever, based on their Internet searches, can get an impression that they could be affected with Ebola or cancer leading to increased anxiety and depression.
To fight the 'disease', many doctors are now putting up notices outside their clinic doors to not visit the Internet for their treatment but visit doctors for accurate and scientific treatments. Many also claim that due to wrong information, patients sometimes end up at the door of quacks or in self-medication. Many are said to use home remedies and shun doctors.
["source=orissapost"]